Our Mission
---
---
Located in the heart of Bedford, we always strive to share our understanding and love for coffee with our customers in an environment where they are made to feel special through our commitment to special service and our desire to create a difference.
Our Coffee
---
---
Caffe Crema began as an aspiration to source, produce, and share distinctive, quality-focused coffee in Bedford. We are proud of our selected brand and comprehensive range of coffee beans. combining many years of experience, our coffee brings you an outstanding combination to suit every taste!
---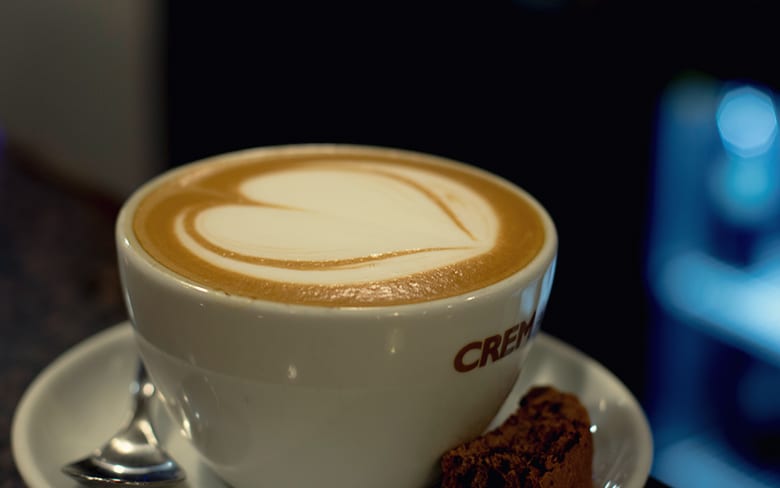 Our Overview
---
Coffee is a seasonal fruit and we always source the beans directly from origin in freshly harvested lots. We at Caffe Crema practice a small production methods that allow us to scrutinise and perfect our processes. We believe that attaining a perfect roast is an intuition, a smell, a sound, a slight change in colour, it's about careful attention to detail that comes through in every cup that we serve. Ultimately, we aim to:
---
Serve the highest quality Coffee.
Stay as the most loved and recommended Cafe within Bedford Community.
Always remember that a coffee's story starts at origin. So that's where we start.
Employ the most mindful and quality-focused practices possible.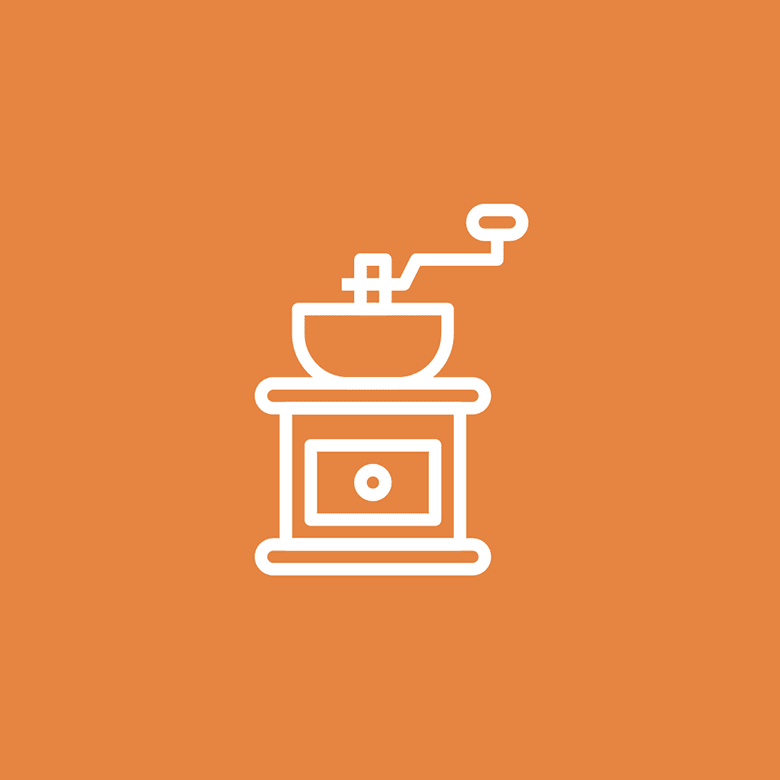 Super Crema
Coffee Beans
---
---
A Blend of premium quality coffee, expertly roasted with the aroma and taste of a true Italian espresso.